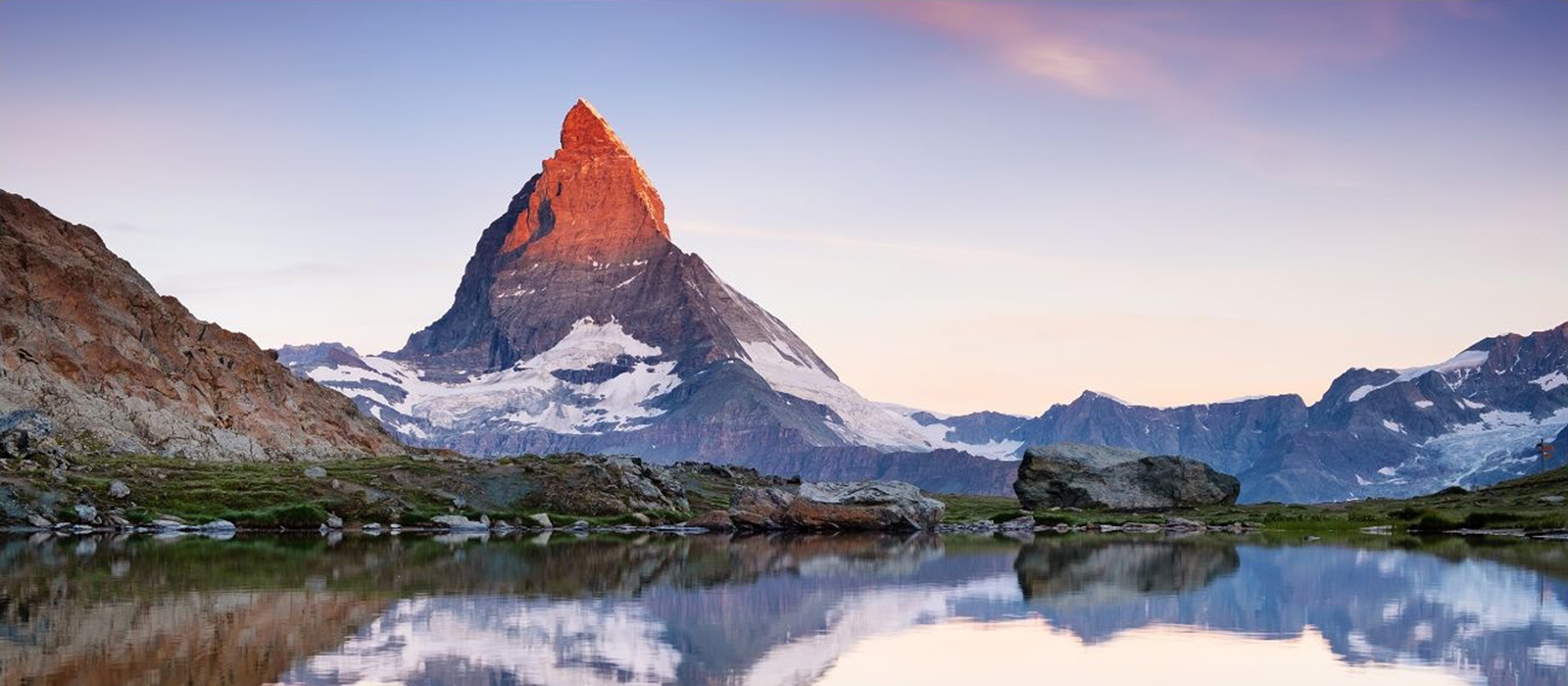 We Manage Wealth

for the Long Term
The Group
Phoenician International Limited ("Phoenician" or the "Group") is a global boutique investment firm dedicated to providing wealth management, investment management and investment banking services to a select group of private, institutional, and corporate clients.
Our Strategy
Phoenician help innovators, entrepreneurs, industry leaders achieve their financial goals by serving as a bridge between China and the West, while connecting leading foreign institutional investors with markets in Asia.
Our Business
From managing wealth for successful individuals and institutions to helping businesses fulfil their ambition, Phoenician's comprehensive suite of solutions empowers our clients to make the most of global opportunities.
© 2022 Phoenician International Ltd. All Rights Reserved.